II. rivet school

---

College built for real life
Rivet School is building a new college experience designed entirely around the needs of traditionally underserved students. It simplifies college by pairing an accredited, online degree with real-world support. It's a one stop shop support center for students to earn a BA as efficiently and affordably as possible.


---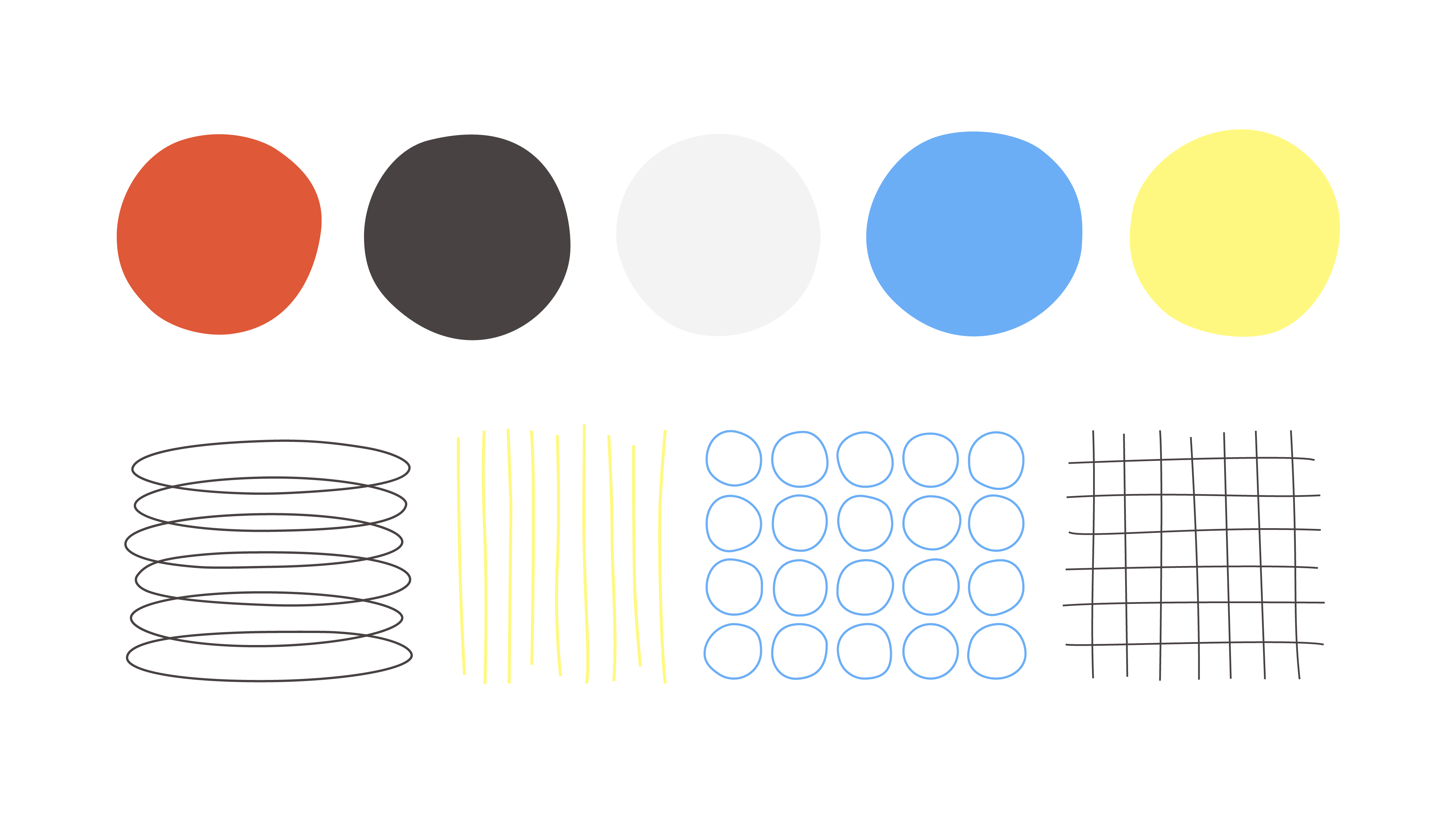 ---

Rivet School was in need of a fresh rebrand and new website to accompany a recent name change. It was vital that the new brand address the current state of higher education: an industry that is chock-full of barriers in regards to the application process, financial aid, class schedules, ongoing educational support, and much more. These hurdles are especially arduous for students who are working, parenting, or first in their family to attend college. After facilitating a day-long discovery workshop, we used our findings to define Rivet School's new positioning with a comprehensive messaging framework that included their tone of voice, mission statement, brand promise, brand pillars, and tagline.

Tone of voice
Clarity, Inspiration, Curiosity, Trust

Mission statement Our mission is to build and scale a new model of higher education where traditionally underserved students (like parent learners, first-generation students, and working adults) can earn a college degree, land a growth-career job, and achieve increased opportunity over time.


---
---

Rivet School's logo is inspired by the visual representation of the cultural icon Rosie the Riveter, honoring the legacy of the Richmond, California community (where Rivet School is based) and the many Riveters who built an unprecedented 747 ships there during WWII. The logo also conveys human strength and integrity in a distinct and modern way. The logo evolution started with a rigid and abstracted human figure, taking inspiration from the structure of the "R" letterform. It eventually evolved into a more realistic and whimsical figure that feels aligned with the idiosyncracies seen in other elements of the Rivet School visual identity system.


---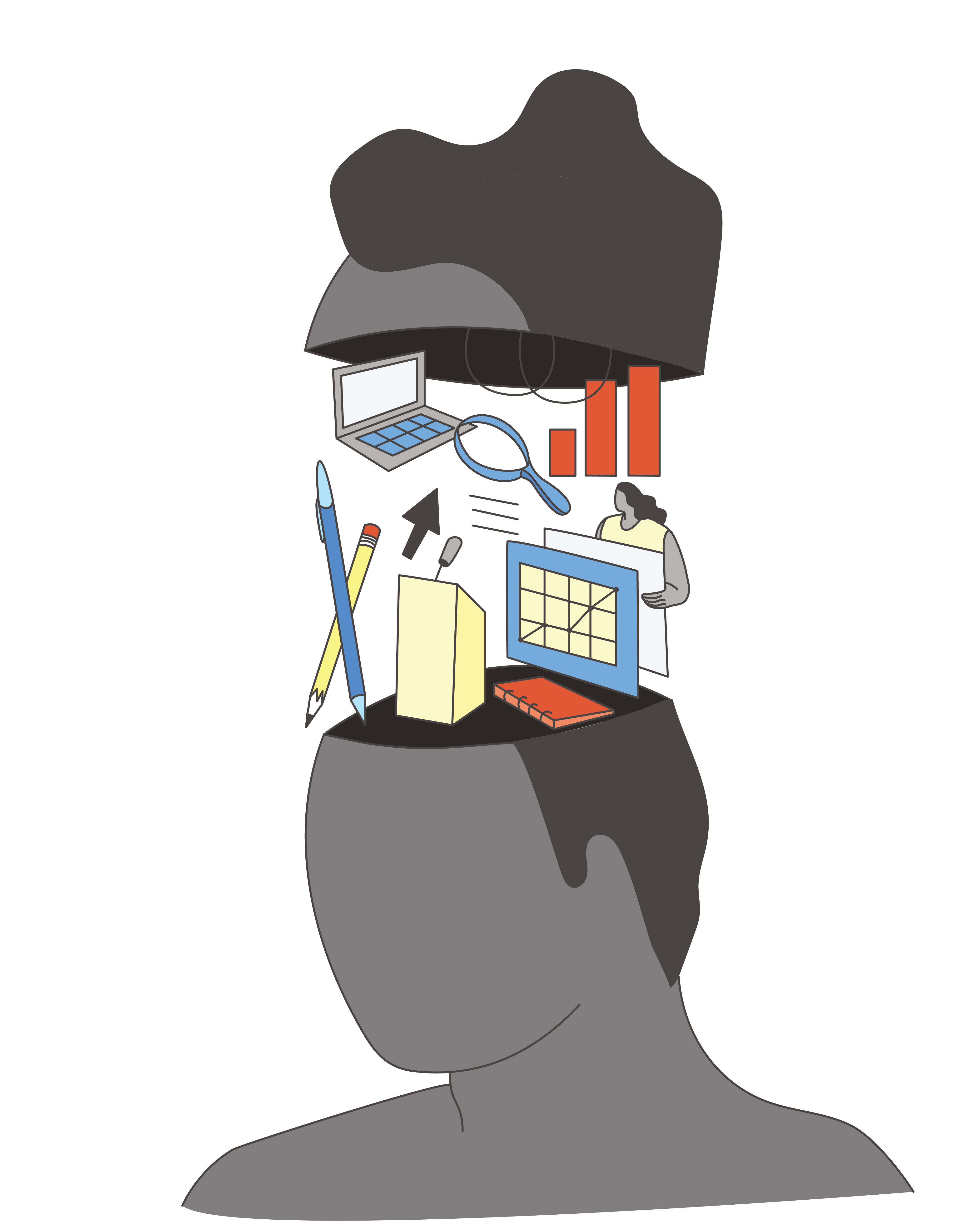 ---


Since their rebrand, Rivet School has exceeded their fundraising goals, increased enrollment numbers, scaled their team, and doubled their web traffic.


"I love the illustrations. They are so hopeful and inclusive. I was able to easily find all of the information needed to know Rivet School is a good fit for me."

- Student candidate

rivetschool.org
Illustrations by Alexandra Bowman
Project completed in collaboration with Jacob Mazonson